Tribal Sovereignty and Rural Communities
The rights of tribal governments and indigenous Alaskans are inherent and must be supported.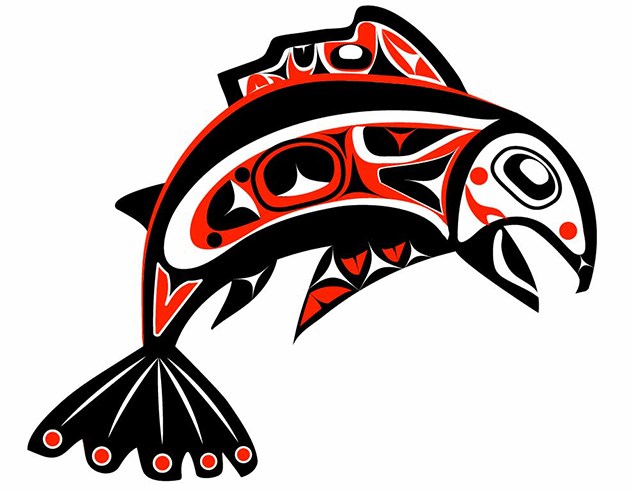 While increased cooperation between state and tribal governments is encouraged, respect and support of all rural communities must be a priority. Native Alaskans have a rich traditional and cultural way of life that must be preserved for future generations.
Times are rapidly changing and so is the disintegration of the current infrastructure supporting these communities, which include villages facing radical relocation due to climate change. Clean water, sewer, and power upgrades are vital as native Alaskans face ongoing obstacles. Sustainable green industry balanced with a subsistence lifestyle can create new economic opportunities for rural Alaskans. Equally important, equitable broadband distribution would offer remarkable changes, enhancing education, public safety, and health services across Alaska.
Add your expanded detail here.